CH-Alpha® Joint-Gel Protects and cares for mechanically stressed joints
CH-Alpha® Joint-Gel is a soothing and relaxing gel that penetrates deeply into the muscle tissue where it stimulates recuperative blood flow, soothes, relieves and calms muscle tension.
The result: CH-Alpha® Joint-Gel a noticeable decline following 1-week topical treatment: scores in pain, fatigue, global effect and functional status reduces by 48%, 49%, 40% and 31% respectively.
Effective

Joint Pain and Muscle Relief

Gel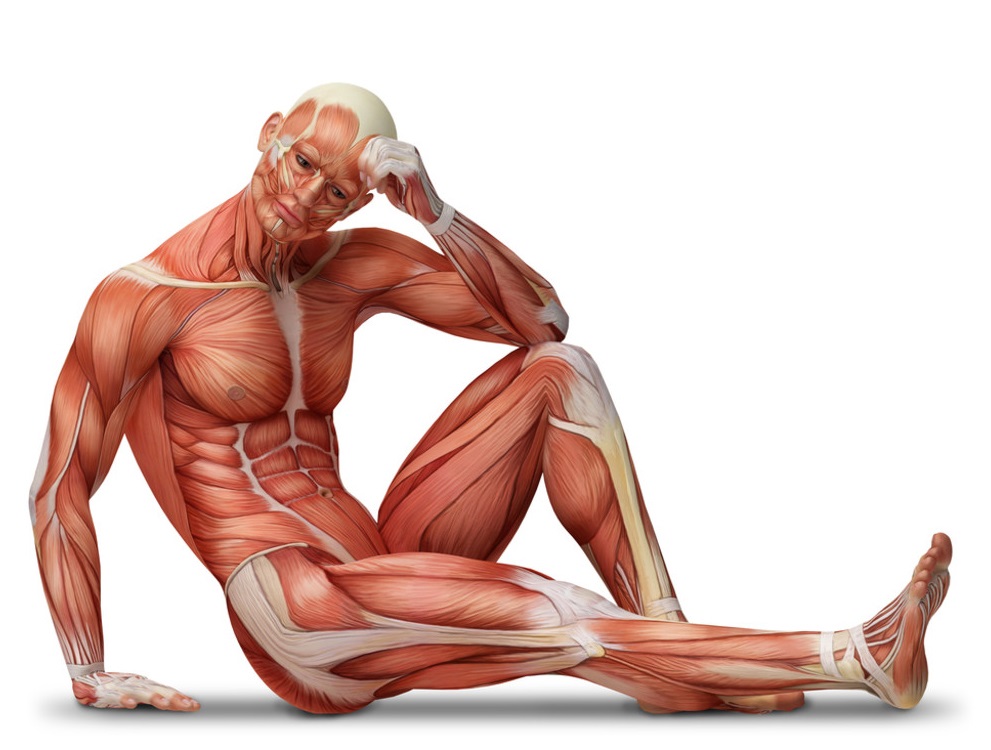 What is CH-Alpha® Joint-Gel
CH-Alpha® Joint-Gel is a transparent non-greasy joint and muscle gel quickly absorbed and penetrated deeply into the muscle and joint tissue where it starts it's effect by stimulating a recuperative blood flow with soothing message and calms muscle tension down , reduces joint and muscle inflammation.
CH-Alpha® Joint-Gel specially developed to alleviate tension in stressed muscles and joints. It combines the nourishing effect of Collagen on the skin with a unique threefold complex of ginger, incense boswellia and arnica. The soothing and relaxing gel penetrates deeply into the muscle tissue skin where it stimulates recuperative blood flow.
CH-Alpha® Joint-Gel containing a combination of new active ingredients: hydrolyzed collagen, Zingiber officinale (ginger) rhizome extract, Boswellia serrata extract, Arnica montana flower extract, Helianthus annuus seed oil, etc.
What is Inside of CH-Alpha® Joint-Gel
Ginger
(Zingiber officinale)
Has the ability to increase blood flow, anti-inflammatory and stimulating properties.
Incense
(Boswellia serrata)
Used for the care of stressed and stiff joints with anti-swelling properties.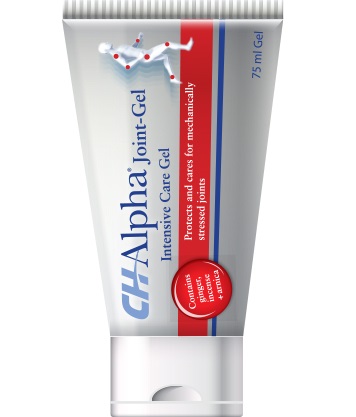 Arnica
(Arnica montana)
Medicinal plant that relieves painful, tired legs and supports a fast recovery.
Collagen
A major component of the skin, that cares, enhances its function and improves the uptake and maintenance of moisture.

When pain prevents you from doing everyday tasks, you need relief fast.
CH-Alpha® Joint-Gel delivers fast-acting pain relief topically to your desired targeted areas.
Apply wherever you feel soreness and aches, it built warms and protects . It is transparent , not greasy and is easily absorbable.
CH-Alpha® Joint-Gel temporarily relieves pain associated with pain, inflammation, swelling, and stiffness from arthritis, muscle strains, simple backache, and more.

CH-Alpha® Joint-Gel
Movement without pain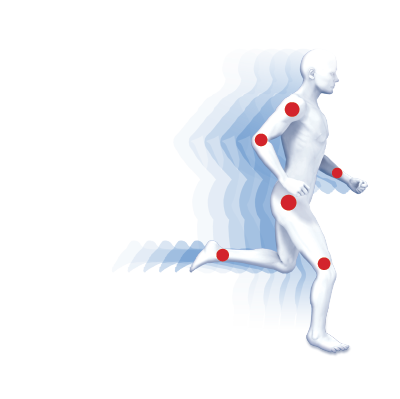 Visible benefits
• Reduce the need of analgesic
• Increase mobility
• Increase load bearing ability of joints
• Regeneration and maintenance of the joints cartilages
• Enhanced quality of life due to mobility improvement
• Strong anti-inflammatory effects on interleukins
• Inhibitory properties against metalloproteinase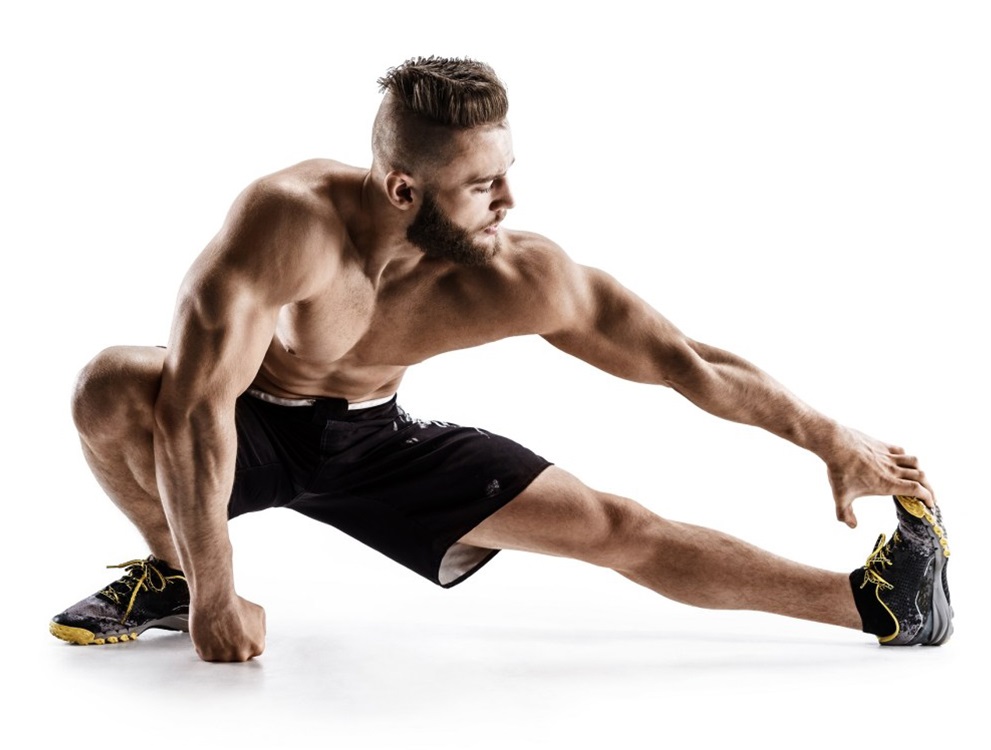 Direction of use
Apply generous amounts of CH-Alpha® Joint-Gel to the affected joints and muscles once or several times daily according to needs.
Massage in gently using circular movements. For external use only.